Stabilization of the Acute Abdomen
Patients with an acute abdomen will present with abdominal pain, various other clinical signs and usually present during emergency hours due to a deteriorating cardiovascular status. While the diagnostic workup is important, stabilization of the patient with an acute abdomen is mandatory for a successful outcome.
Access Duration

12 months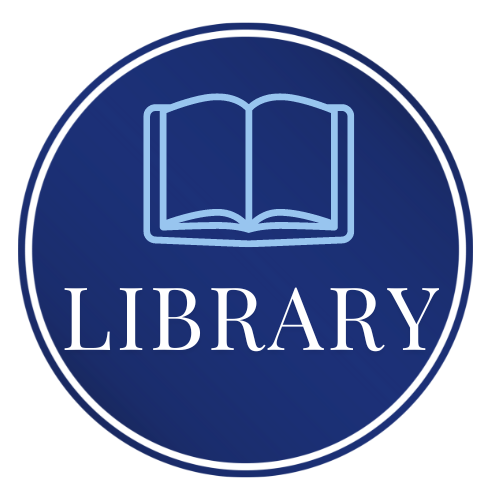 Emergency Medicine Basics
Register here with Credit Card Payment
You will have access to the recording of the webinar session for a total duration of 1 year.
This course is part of an Online Program in Emergency and Critical Care consisting of 3 modules. The first module consists of 20 webinars plus Q&A Session. By registering for the full webinar series for module 1 you will get access to an examination leading to the
IEVS Certificate of Knowledge and Emergency Medicine Basics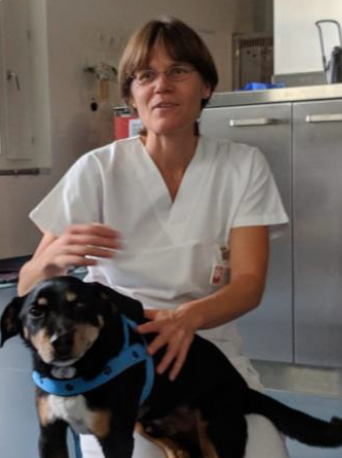 Dr. Nadja Sigrist
Dr. med.vet., FVH (small animals), Dipl. ACVECC & ECVECC
Affoltern am Albis, Switzerland
Specialist Small Animal Medicine since 2003 (FVH für Kleintiere seit 2003)
Diplomate American College of Veterinary Emergency and Critical Care (ACVECC) since 2004
EBVS® Specialist in Veterinary Emergency and Critical Care (ECVECC) since 2014
Senior lecturer, set up emergency and critical care service Small Animal Clinic Vetsuisse Faculty University of Bern 2005-2010
Senior lecturer and head of ICU, set up of the critical care unit of the Small Animal Clinic Vetsuisse Faculty of Zurich 2013-2020
Head of Veterinary Emergency and Critical Care Continuing Education (VET ECC CE) since 2009
New since 2021: Head of Veterinary Emergency and Critical Care Consulting & Education
Editor of "Notfallmedizin für Hund und Katze", Enke Verlag 2017 and "Erstversorgung von Traumapatienten" Schlütersche 2011
Single Webinar
Book one single course or multiple single webinars
Package 3: Reanimation, Abdomen & Trauma
Book one package with 6 webinars and receive 10 % discount
Full Module 1
Book the full module with 20 recorded webinars plus Q&A session and receive 60 € discount & certification option
Find out more about all webinars of the series
The first module "Emergency Medicine Basics" is comprised of 20 webinars in veterinary Emergency and Critical Care, which are divided into 3 packages plus one Q&A session. The webinars include the following topics:
Package 1: Emergency Basics & Respiration

1) Emergency Equipment

2) Triage

3) General Stabilisation of the Patient with Dyspnea

4) Localization-based Stabilisation of the Patient with Dyspnea (case based)

5) Dyspnea Cases

6) Oxygen Supplementation Methods incl. Procedures

7)

Respiratory Emergency Procedures (Tracheotomy, Thoracocenteses, MILA Chest Tube)

Package 2: Fluid Therapy & Diagnostics

1) Fluid Therapy: Where is the Fluid Deficit?

2) Fluid Therapy: Which Fluids exist and why bother?

3) Administration of Fluids

4) What comes beyond Shock? Electrolyte and Glucose Supplementation

5) Fluid Therapy Case 1

6) Fluid Therapy Case 2

7)

Emergency Blood Work: What makes sense and what does it tell me?

Package 3: Reanimation, Abdomen & Trauma

1

) CPR Basics

2) Approach to the Acute Abdomen (Case Based)

3) Stabilisation of the Acute Abdomen

4) Approach to the Trauma Patient

5) Initial Wound Care
\Learnworlds\Codeneurons\Pages\ZoneRenderers\CourseCards