Respiratory Distress: Is it Heart or Lungs? (Cats)
This discussion will address the findings that are specific to cats in respiratory distress as a result of heart failure and how to distinguish this from respiratory distress caused by primary pulmonary (or other) disease. A comparison to findings in dogs will be presented and case examples will be used to emphasize learning points. At the end of the session, participants should feel more comfortable distinguishing cardiac from pulmonary causes for respiratory distress in cats.
Access

Recording with Q&A Session

Access Duration

12 months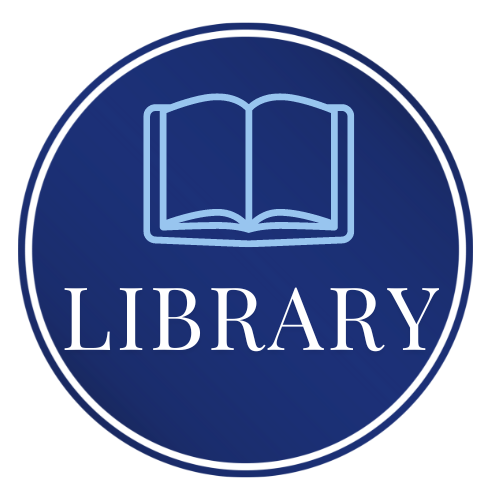 Diagnostic Imaging
Webinar Series
Register here with Credit Card Payment
You will have access to the recording of the webinar session for a total duration of 1 year.
This course is part of a
Diagnostic Imaging Webinar Series: Thorax
, consisting of 12 webinars plus Q&A Session.
By registering for the Full Webinar Series you will get access to an examination leading to the
IEVS Certificate of Knowledge in Diagnostic Imaging Webinar Series: Thorax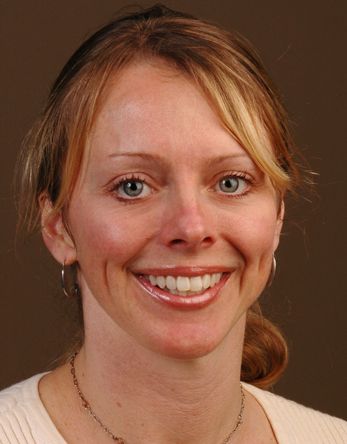 Professor Dr. Rachel Pollard
DVM, PhD, Diplomate American College of Veterinary Radiology
University of California, Davis, USA
Dr. Rachel Pollard attended the University of Washington in Seattle for her undergraduate work and Washington State University for her DVM. She then moved to New York for a one-year internship at the Animal Medical Center. Dr. Pollard then came to UC Davis and completed a four-year residency in diagnostic imaging. She then completed a PhD in Comparative Pathology at UC Davis, and joined the faculty in April 2005.

Dr. Pollard is a Professor of Diagnostic Imaging. Her areas of research focus primarily on quantitative imaging techniques using both contrast enhanced computed tomography and contrast enhanced ultrasound to evaluate tumor blood flow. Additionally, she has a clinical interest in dynamic imaging techniques such as contrast fluoroscopy for the diagnosis of swallowing disorders.
Single Webinar
Book one webinar or multiple single webinars
Full Webinar Series
Book the full webinar series with 12 webinars plus one Q&A Session and receive 27% discount & certification option
Find out more about all webinars of the series
The certificate is comprised of 12 webinars and Q&A session in veterinary Diagnostic Imaging: Thorax. It involves the following topics:
1)

Respiratory Distress: Is it Heart or Lungs (Dogs)

, Prof. Dr. Pollard

2) Respiratory Distress: Is it Heart or Lungs (Cats), Prof. Dr. Pollard



3) Imaging and Thoracic Trauma, Prof. Dr. Pollard



4) Advanced Imaging in Dyspneic Patients: How, When, and Why?, Prof. Dr. Pollard



5) A Mineralized Area in the Thorax: What is the meaning?, Dr. Spattini



6) Use of Diagnostic Imaging in a Coughing Dog, Dr. Spattini



7) Imaging of Pulmonary Masses and Mediastinal Lymphadenopathy, Dr. Liuti



8) Imaging the Trachea and Bronchi: Is there a foreign body?, Dr. Liuti



9) Use of Diagnostic Imaging in a Coughing Cat, Dr. Spattini



10) Pleural Effusion: From Clinical to Imaging, Dr. Liuti



11) The Patient is having Sialorrhea: Which Diagnostic Imaging Modality Should I Use?, Dr. Spattini



12) Imaging the Oesophagus: Foreign Body and Megaoesophagus, Dr. Liuti

\Learnworlds\Codeneurons\Pages\ZoneRenderers\CourseCards