Pancreatitis
Pancreatitis is common in companion animals, but it might be difficult to diagnose and to treat. The lecture focuess on the main diagnostic tests and news regarding treatment.
Access

Recording with Q&A Session

Access Duration

12 months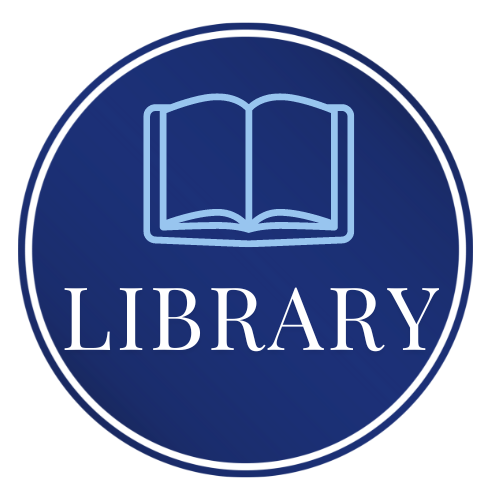 Internal Medicine Webinar Series
Register here with Credit Card Payment
You will have access to the recording of the webinar session for a total duration of 1 year.
This course is part of an Internal Medicine Webinar Series consisting of 20 webinars plus Q&A session. By registering for the full webinar series you will get access to an examination leading to the
IEVS Certificate of Knowledge in Internal Medicine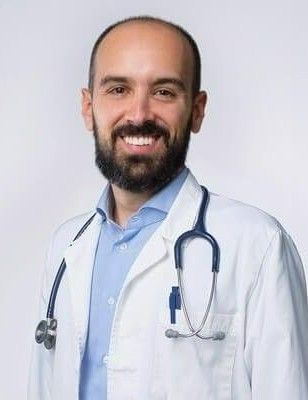 Dr. Federico Porporato
DVM, Dipl. ECVIM-CA
Novara, Italy
Dr. Porporato graduated from the University of Turin in 2011; Dr. Porporato did an internship at the University of Kansas and Missouri (USA) in the field of Internal Medicine and Intensive Care for Small Animals. In 2013, he started a rotating internship followed by a specialist internship in Internal Medicine at the Istituto Veterinario di Novara before completing a residency program. During his years of residency, he also worked at the Tierarztliche Klinik Birkenfeld Veterinary Hospital (Germany) as a supervisor at the department of Internal Medicine. In March 2019, Dr. Porporato graduated from the European College of Veterinary Internal Medicine, (certified ECVIM-CA). Dr. Porporato lectures at national and international courses and congresses of veterinary Internal Medicine.
Single Webinar
Book one single course or multiple single courses.
Module 5: Gastroenterology
Book one module with 4 Webinars and receive 10 % discount.
Full Webinar Series
Book the full webinar series with 20 Webinars
Q&A Session and receive 60€ discount & Certification Option.
Find out more about all webinars of the series
This Webinar Series is comprised of 20 webinars in veterinary Internal Medicine which are divided into 5 modules plus one Q&A session. The webinars involve the following topics:
Module 1: Nephrology

1)

Blood Analysis Interpretation

, Dr. Ferri

2) Urinalysis Interpretation, Dr. Callegari

3) Chronic Kidney Disease, Dr. Ferri

4) Acute Kidney Injury, Dr. Ferri

Module 2: Endocrinology

1) Diabetes Mellitus, Dr. Ferri

2) Hyperthyroidism / Hypothyroidism, Dr. Porporato

3) Cushing Syndrome, Dr. Ferri

4) Addison Disease, Dr. Callegari

Module 3: Respiratory Diseases

1)

Approach to Respiratory Clinical Signs

, Dr. Porporato

2) Feline Asthma, Dr. Porporato

3) Nasal and Tracheal Diseases, Dr. Porporato

4) Pulmonary Parasites, Dr. Ferri

Module 4: Haematology and Other

1)

Immune-mediated Hemolytic Anemia: Diagnosis and Treatment

, Dr. Callegari

2) Transfusion Therapy, Dr. Callegari

3) Polyarthritis, Dr. Callegari

4) A Diagnostic Approach to Increased Body Weight, Dr. Callegari

Module 5: Gastroenterology

1)

Approach to Vomiting and Diarrhea

, Dr. Porporato

2) Liver in the Blood Analyses, Dr. Ferri

3) Protein losing Enteropathy, Dr. Porporato

4) Pancreatitis, Dr. Porporato
Find out more about all webinars of the series
\Learnworlds\Codeneurons\Pages\ZoneRenderers\CourseCards