Imaging of Pulmonary Masses and Mediastinal Lymphadenopathy
Pulmonary masses are often visible on canine and feline thoracic radiographs and the understanding of their origin can be quite challenging. Moreover, presence of mediastinal lymphadenopathy can indicate dissemination of the disease. In this webinar we will cover the imaging appearance of pulmonary masses of different origin (i.e neoplasia, fungal) in dogs and cats and presence of mediastinal lymphadenopathy. We will also cover the appearance of pulmonary masses and mediastinal lymphadenopathy with the use of advance imaging modalities like computed tomography. Case based scenario will be used to increase students' learning experience.
Access

Recording with Q&A Session

Access Duration

12 months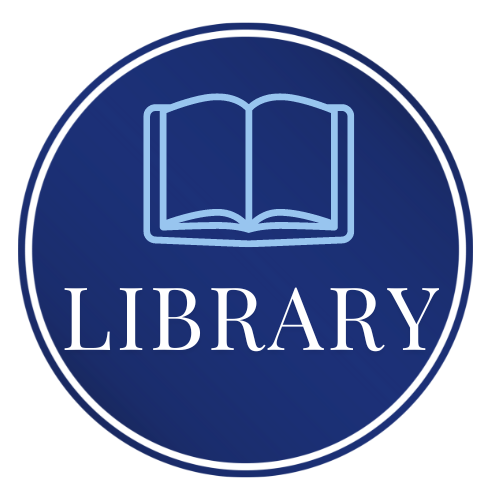 Diagnostic Imaging
Webinar Series
Register here with Credit Card Payment
You will have access to the recording of the webinar session for a total duration of 1 year.
This course is part of a
Diagnostic Imaging Webinar Series: Thorax
, consisting of 12 webinars plus Q&A Session.
By registering for the Full Webinar Series you will get access to an examination leading to the
IEVS Certificate of Knowledge in Diagnostic Imaging Webinar Series: Thorax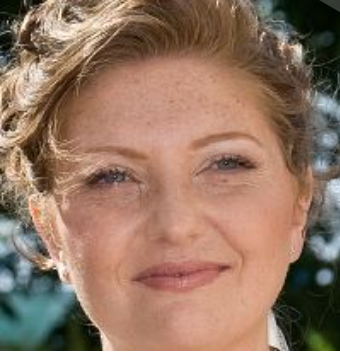 Dr. Tiziana Liuti
DVM, PhD, Dipl. ECVDI, Pg. CAP, MRCVS, FHEA Senior Lecturer in Diagnostic Imaging
Royal (Dick) School of Veterinary Studies, The University of Edinburgh, Scotland
Edinburgh, United Kingdom
EDUCATION
Degree in Veterinary Medicine, University of Camerino, Italy

Master's Degree in Veterinary Medicine, University of Camerino, Italy


POSTGRADUATE PROGRAMME
2003 – 2007 Approved Residency Programme ECVDI, University of Ghent, Faculty Veterinary Medicine POSITIONS

2008-Present Senior Lecturer in Diagnostic Imaging, Royal (Dick) School of Veterinary Studies, The University of Edinburgh, Scotland

Supervisor of Postgraduate programme (Approved ECVDI residency Programme at Edinburgh University)


SPECIALTY CERTIFICATION
PhD University of Edinburgh

Diplomate of the European College of Veterinary Diagnostic Imaging (Dipl.ECVDI)

Post Graduate Certificate of Academic Practice (Pg.CAP)

Fellow in High Education Academy (FHEA)

Certified PennHip member


PUBLICATIONS
Author of multiple international publications in ultrasound and Computed Tomography, small and large animal

MAIN INTEREST
All aspects of Diagnostic Imaging in particular: Ultrasound small animal, Computed Tomography small and large animal (equine)

Radiology of thorax and abdomen
Single Webinar
Book one single webinar or multiple single webinars
Full Webinar Series
Book the full webinar series with 12 webinars plus Q&A Session and receive 27% discount & certification option
Find out more about all webinars of the series
The certificate is comprised of 12 webinars and Q&A session in veterinary Diagnostic Imaging: Thorax. It involves the following topics:
1)

Respiratory Distress: Is it Heart or Lungs (Dogs)

, Prof. Dr. Pollard

2) Respiratory Distress: Is it Heart or Lungs (Cats), Prof. Dr. Pollard



3) Imaging and Thoracic Trauma, Prof. Dr. Pollard



4) Advanced Imaging in Dyspneic Patients: How, When, and Why?, Prof. Dr. Pollard



5) A Mineralized Area in the Thorax: What is the meaning?, Dr. Spattini



6) Use of Diagnostic Imaging in a Coughing Dog, Dr. Spattini



7) Imaging of Pulmonary Masses and Mediastinal Lymphadenopathy, Dr. Liuti



8) Imaging the Trachea and Bronchi: Is there a foreign body?, Dr. Liuti



9) Use of Diagnostic Imaging in a Coughing Cat, Dr. Spattini



10) Pleural Effusion: From Clinical to Imaging, Dr. Liuti



11) The Patient is having Sialorrhea: Which Diagnostic Imaging Modality Should I Use?, Dr. Spattini



12) Imaging the Oesophagus: Foreign Body and Megaoesophagus, Dr. Liuti

\Learnworlds\Codeneurons\Pages\ZoneRenderers\CourseCards