Hyperthyroidism / Hypothyroidism
The goal of this case-oriented lecture is to provide practical information regarding the diagnosis and therapy of hyper- and hypothyroidism, passing through pathophysiology and clinical signs.
Access

Recording with Q&A Session

Access Duration

12 months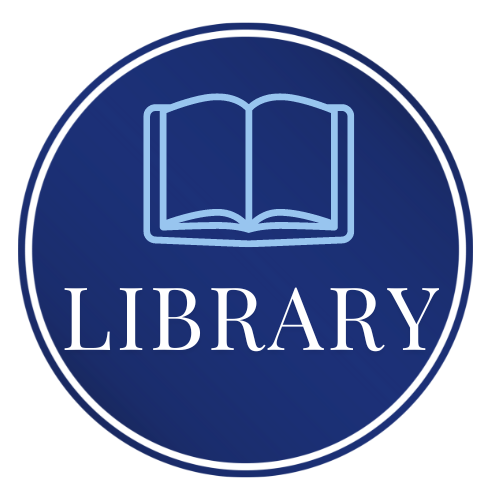 Internal Medicine Webinar Series
Register here with Credit Card Payment
You will have access to the recording of the webinar session for a total duration of 1 year.
This course is part of an Internal Medicine Webinar Series consisting of 20 webinars plus Q&A session. By registering for the full webinar series you will get access to an examination leading to the
IEVS Certificate of Knowledge in Internal Medicine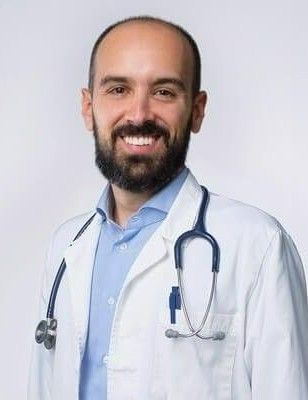 Dr. Federico Porporato
DVM, Dipl. ECVIM-CA
Novara, Italy
Dr. Porporato graduated from the University of Turin in 2011; Dr. Porporato did an internship at the University of Kansas and Missouri (USA) in the field of Internal Medicine and Intensive Care for Small Animals. In 2013, he started a rotating internship followed by a specialist internship in Internal Medicine at the Istituto Veterinario di Novara before completing a residency program. During his years of residency, he also worked at the Tierarztliche Klinik Birkenfeld Veterinary Hospital (Germany) as a supervisor at the department of Internal Medicine. In March 2019, Dr. Porporato graduated from the European College of Veterinary Internal Medicine, (certified ECVIM-CA). Dr. Porporato lectures at national and international courses and congresses of veterinary Internal Medicine.
Single Webinar
Book one single course or multiple single courses.
Module 2: Endocrinology
Book one module with 4 Webinars and receive 10 % discount
Full Webinar Series
Book the full webinar series with 20 Webinars
incl. Q&A Session and receive 60€ discount & Certification Option
Find out more about all webinars of the series
This Webinar Series is comprised of 20 webinars in veterinary Internal Medicine which are divided into 5 modules plus Q&A session. The webinars involve the following topics:
Module 1: Nephrology

1)

Blood Analysis Interpretation

, Dr. Ferri

2) Urinalysis Interpretation, Dr. Callegari

3) Chronic Kidney Disease, Dr. Ferri

4) Acute Kidney Injury, Dr. Ferri

Module 2: Endocrinology

1) Diabetes Mellitus, Dr. Ferri

2) Hyperthyroidism / Hypothyroidism, Dr. Porporato

3) Cushing Syndrome, Dr. Ferri

4) Addison Disease, Dr. Callegari

Module 3: Respiratory Diseases

1)

Approach to Respiratory Clinical Signs

, Dr. Porporato

2) Feline Asthma, Dr. Porporato

3) Nasal and Tracheal Diseases, Dr. Porporato

4) Pulmonary Parasites, Dr. Ferri

Module 4: Haematology and Other

1)

Immune-mediated Hemolytic Anemia: Diagnosis and Treatment

, Dr. Callegari

2) Transfusion Therapy, Dr. Callegari

3) Polyarthritis, Dr. Callegari

4) A Diagnostic Approach to Increased Body Weight, Dr. Callegari

Module 5: Gastroenterology

1)

Approach to Vomiting and Diarrhea

, Dr. Porporato

2) Liver in the Blood Analyses, Dr. Ferri

3) Protein losing Enteropathy, Dr. Porporato

4) Pancreatitis, Dr. Porporato
Find out more about all webinars of the series
\Learnworlds\Codeneurons\Pages\ZoneRenderers\CourseCards