Feline Nutrition
Good nutrition is vital for the health and longevity of cats. Clinicians should assess a cat's condition, diet, and feeding management and advise owners on diet selection and management. Many diseases, such as obesity, are affected directly by nutrition and may be prevented or treated by proper nutrition. Hospitalized or ill cats are often at risk for malnutrition and many cats benefit from support with anti-emetics, appetite stimulants, and/or assisted enteral or parenteral feeding.
Access

Recorded Webinars and Q&A Sessions

Access Duration

12 months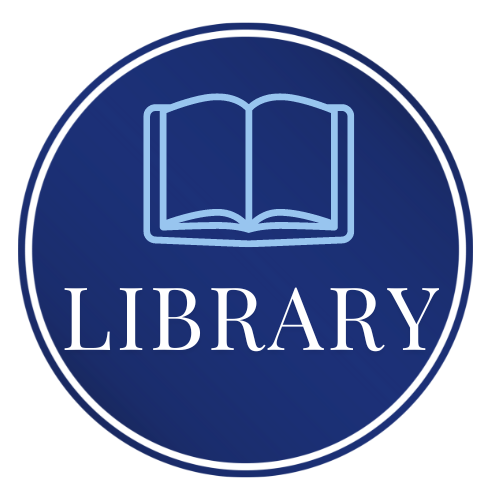 Feline Medicine
Register here with Credit Card Payment
This course is part of an Online Program in Feline Medicine consisting of 5 modules. Learn at your own pace! The course materials are all recorded and you have access for 12 months starting with your registration.
IEVS Certificate of Knowledge in Feline Medicine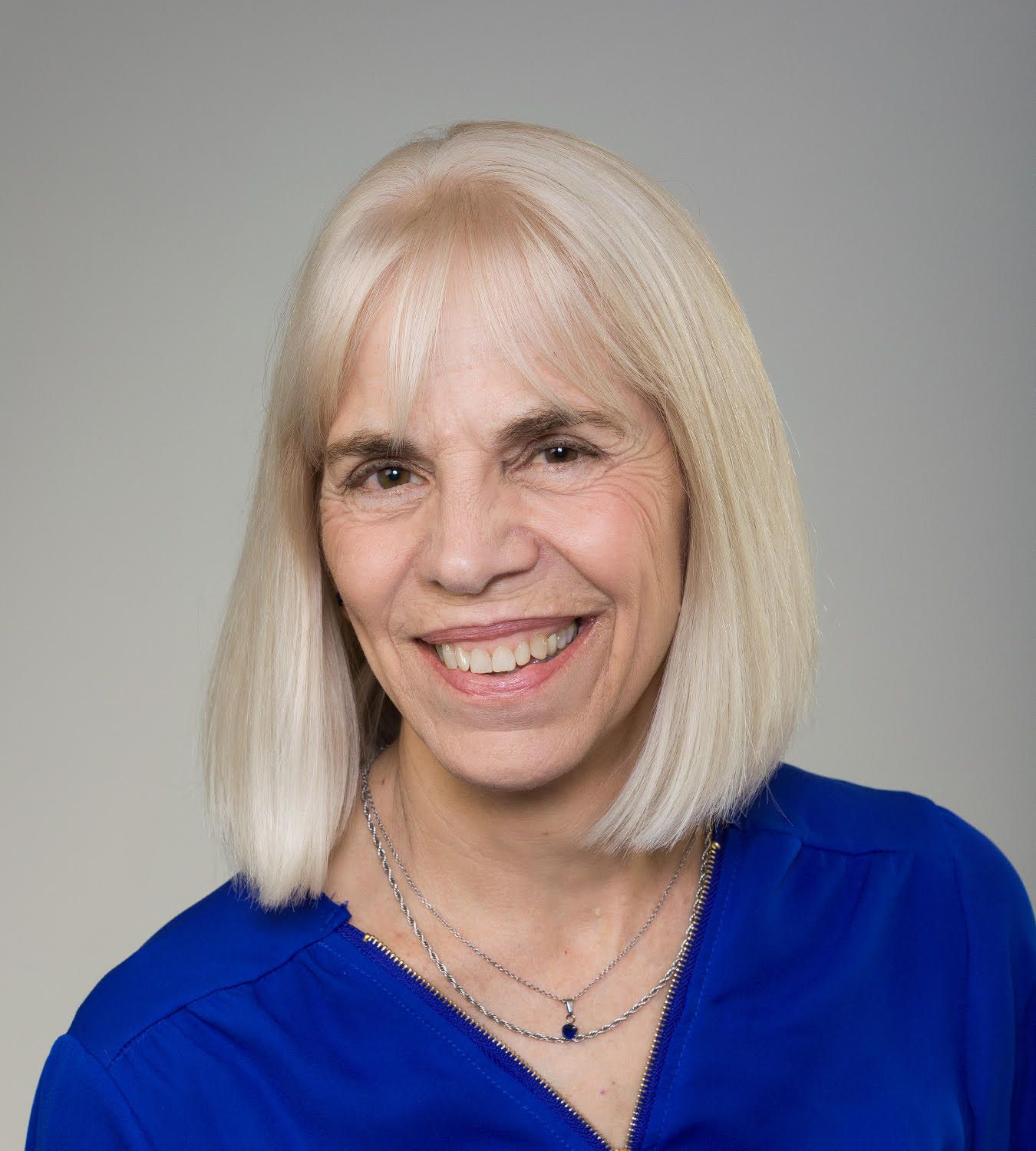 Dr. Marge Chandler
DVM, MS, MANZCVS, DACVN, DACVIM, MRCVS
Glasgow, Scotland
Dr. Marge Chandler is an independent consultant in Small Animal Nutrition and Internal Medicine, Clinical Nutritionist for Vets-Now Referrals, Glasgow, and Internal Medicine Specialist for Moorview Referrals in Newcastle. She has a BS from California State University, and a MS (Animal Nutrition) and DVMfrom Colorado State University (CSU). After several years in mixed practice, she did residencies in small animal medicine and clinical nutrition at CSU and Massey University, NZ. She is a diplomate of ACVIM and ACVN, member of the ANZCVS (SAM), Chair of the FEDIAF Scientific Advisory Committee, founding member of the European Veterinary Nutrition Educators Group, and Co-Chair of the WSAVA Global Nutrition Committee.
Feline Nutrition
Package
Book the Package consisting of 5 Webinars Hours incl. Recorded Q&A Sessions.
Feline Medicine: Module 2
Full Module 2
14 Webinars about Nephrology and Lower Urinary Tract, Nutrition, Gastro-Intestinal System, incl. Certification Option & Recorded Q&A Sessions. Receive 42 € Discount.
Feline Medicine Cert.
Full Online Program
Book the full Feline Medicine Program with 58 Webinars incl. Q&A Sessions' Recordings and receive 265 € Discount & Advanced Certification Option!
Find out more about all webinars of the series
The Full Online Program in Feline Medicine is comprised of 58 webinars, which are divided into 5 modules. The webinars include the following topics:
Module 1

Understanding Cats

1) Cat friendly handling: From the cat's point of view, Dr. Scherk

2) Cat friendly handling: Putting Purrspective into your practice, Dr. Scherk

3)

Cat friendly handling: Improving Client Compliance at home

, Dr. Scher

k


Preventive Health Care / Wellness

4) Getting a meaningful history, Dr. Scherk

5) How to work-up a case (SOAP), Dr. Scherk

6) Life-Stage Wellness, Dr. Scherk

7) Wellness Programs (First year of life, Senior screening), Dr. Scherk

Feline Behaviour

8) The Relevance of Behavioural Medicine to Feline Practice, Dr. Heath

9) The Emotional Impact of Optimising the Feline Environment , Dr. Heath

10) Common Behavioural Manifestations of Feline Emotional Distress, Dr. Heath

Module 2

Nephrology and Lower Urinary Tract

1) Understanding Feline Kidney Diseases: Old and New Thoughts, Dr. Scherk

2) Lower Urinary Tract Health – Metabolism and Stress, Dr. Scherk

3) Monitoring Hematuria to help manage Urinary Tract Health and Feline Welfare, Dr. Scherk
Nutrition

4) Nutritional Needs for Felids, Dr. Chandler

5) Nutritional Assessment – Developing a Feeding Plan, Dr. Chandler

6) Obesity, Dr. Chandler

7) Inappetence and Anorexia, Dr. Chandler

8) Risks of Sarcopenia and Cachexia, Dr. Chandler

Gastro-Intestinal System

9) Chronic Feline Diarrhea: A frustrating Dilemma, Dr. Scherk

10) Managing Constipation and Megacolon: Relieving a Hard Problem, Dr. Scherk

11) Update in Feline Enteropathies, Dr. Scherk

12) Cholecystitis, Biliary Tract Diseases, Dr. Scherk

13) Liver (Lipidosis, Cholangitis), Dr. Scherk

14) Pancreatitis, Dr. Scherk

Module 3

Infectious Diseases

1) Infectious Diseases 1, Prof. Lappin

2) Infectious Diseases 2, Prof. Lappin

3) Infectious Diseases 3, Prof. Lappin

4) Infectious Diseases 4, Prof. Lappin

Feline Cardiology

5) Cardiology 1, Dr. Estrada

6) Cardiology 2, Dr. Estrada

Feline Dentistry

7) Inflammatory Oral Diseases: caudal stomatitis, periodontal disease, EGC, Dr. Gawor

8) Dental diseases: TR, pulp diseases, malocclusion, trauma, FOPS., Dr. Tutt

Pulmonary Dise

as

e

s

9)

Bronchopulmonary Disease in Cats - Asthma and Acute Respiratory Distress

, Dr. Scherk

10)

Snots & Snuffles: Chronic Feline Upper Respiratory Syndromes

, Dr. Scherk




Endocrinolog

y
11) Feline Diabetes Update: Insights in Diagnosis and Management 1, Dr. Scherk

12) Feline Diabetes Update: Insights in Diagnosis and Management 2, Dr. Scherk

13) Feline Hyperthyroidism Update: Managing Complicated Cases, Dr. Scherk

14) What you should know about Hypothyroidism and Hyperaldosteronism in Cats,

Dr. Scherk

Module 4

Muscoskeletal Disease & Surgery

1) Orthopedic Examination, Prof. Langley-Hobbs

2) Musculoskeletal Disease: OA, DJD, Prof. Langley-Hobbs

3) Soft Tissue Surgery, Prof. Dupré

Anaesthesiology and Pain Management

4) Anesthesiology, Dr. Robertson

5) Acute Pain Management, Dr. Robertson

6) Chronic Pain Management, Dr. Robertson

7) Neuropathic Pain Management, Dr. Robertson

Emergency and Critical Care

8) Emergency and Critical Care 1: Triage, Dr. Sigrist

9) Emergency and Critical Care 2: Approach to Common Emergency Case, Dr. Sigrist

10) Emergency and Critical Care 3: Feline Fluid Therapy, Dr. Sigrist

Module 5

Neurology

1) Mental status and Cranial Nerves: Neurological Examination, Dr. Parent

2) Gait & Posture, Postural Reactions, Spinal Reflexes: Neurological Examination, Dr. Parent

Oncology

3) Oncology 1, Dr. Musser

4) Oncology 2, Dr. Musser

Ophthalmology

5) Best Practices for Feline Ophthalmic Examination, Dr. Eaton

6) Most Common Ophthalmic Diseases in Cats, Dr. Eaton

Dermatology
7) Feline Dermatology 1, Dr. Böhm

8) Feline Dermatology 2, Dr. Böhm

Hematology
9) Hematology, Dr. Musil
10) Clinical Pathology and Lab Diagnosis

, Dr. Guldner
\Learnworlds\Codeneurons\Pages\ZoneRenderers\CourseCards