Cavitary Effusions Cytology:
Sample Collection, Pathophysiology and Analysis (1)
The laboratory investigation of effusions will be divided into two sessions. The first session will cover the step-by-step process of evaluating of cavitary fluids in the in-practice laboratory.
Access Duration

12 months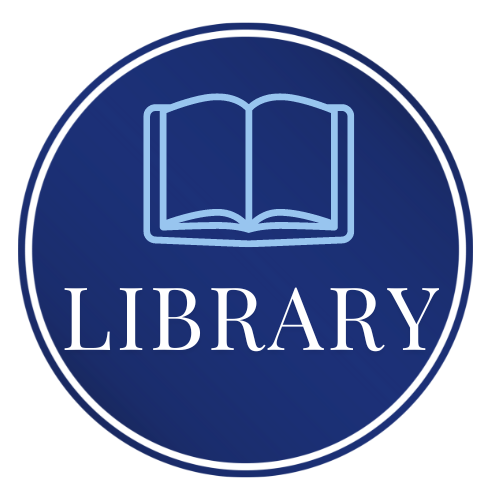 Cytology
Webinar Series
for General Practitioners
Register here with Credit Card Payment
This Course is part of IEVS Cytology for General Practitioners Webinar Series consisting out of 12 Webinars as well as Q&A session. Learn with your own pace! The course materials are all recorded and you have access for 12 months starting with your registration.
IEVS Certificate of Knowledge in Cytology for General Practitioners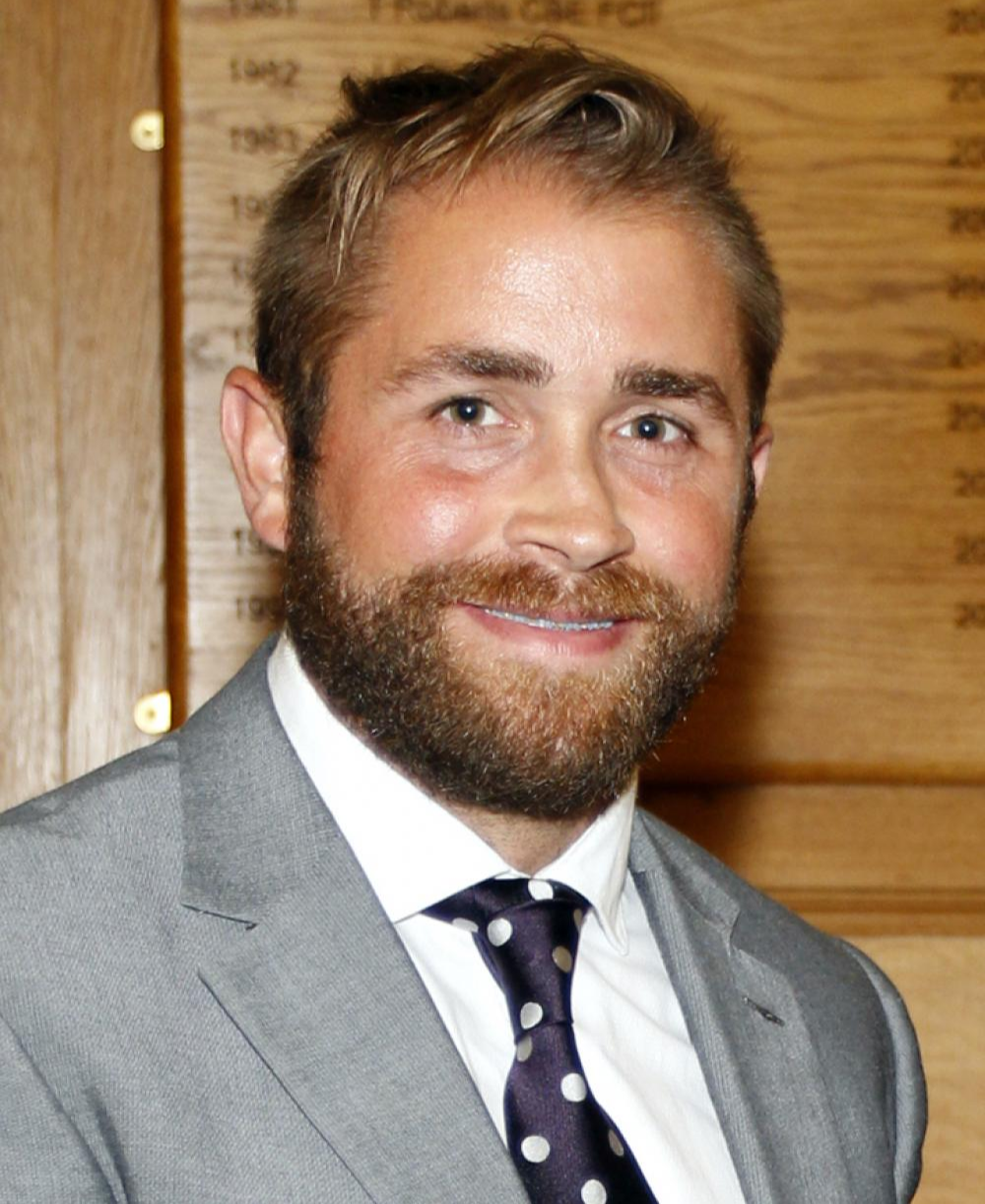 Dr. Nicholas Ilchyshyn
BSc BVSc FRCPath Dipl.ECVCP MRCVS
Cambridgeshire, United Kingdom
Nic graduated from Bristol in 2007 and moved to Sri Lanka to work at the veterinary school in Perideniya. In 2008, he returned to the UK to work in mixed practice in North Wales. In 2015, Nic commenced a residency in Veterinary Clinical Pathology at Dick White Diagnostics. He gained fellowship of the Royal College of Pathologists in 2018, and his European Diploma in Veterinary Clinical Pathology in 2019. Nic continues to work at Dick White Diagnostics, and his professional interests include the diagnosis of lymphoproliferative disease and flow cytometry.
Single Webinar
Book one single webinar or multiple single webinars.
Full Module
Book the full module with 3 webinars.
Full Webinar Series
Book the full webinar series with 12 webinars plus Q&A Session and receive 21 € discount & Certification Option!
Find out more about all webinars of the series
The full webinar series in "Cytology for General Practitioners" is comprised of 12 webinars, which are divided into 3 modules. The webinars include the following topics:
Module 1

1)

Basic Cytology Principles

, Dr. Cian

2) Skin Cytology: Lesions of Epithelial Origin, Dr. Cian

3) Skin Cytology: Lesions of Mesenchymal Origin, Dr. Cian

4) Skin Cytology: Round Cell Tumours, Dr. Cian

Module 2

1)

Mast Cell Tumours: What the Clinical Pathologist Can Tell You?

, Dr. Cian

2) Lymph Node Cytology: Reactive, Inflammatory and Metastatic Lesions, Dr. Cian

3) Diagnosing Canine Lymphoma, Dr. Cian

4) Diagnosing Feline Lymphoma, Dr. Cian

5) The Cytology Report: How to Read It and How to Write It, Dr. Cian

Module 3

1)

Cavitary Effusions Cytology: Sample Collection, Pathophysiology and Analysis (1)

, Dr. Ilchyshyn

2) Cavitary Effusions Cytology: Sample Collection, Pathophysiology and Analysis (2), Dr. Ilchyshyn

3) Urinalysis: Preparation and Examination of Urine Sediment and Urine Cytology, Dr. Ilchyshyn
\Learnworlds\Codeneurons\Pages\ZoneRenderers\CourseCards