Back or Abdominal Pain? How to Differentiate an Active Osseous Disease from Chronic Degenerative Changes
In everyday practice, we see patients with a tense abdomen. It is not always easy to differentiate abdominal pain from back pain. An abdominal radiograph is the best way to approach this diagnostic challenge, but then, a lot of changes are visible in the vertebral column. It is important to be able to recognize if these changes in the vertebral column are relevant or not. This lecture provides a guide to differentiating a chronic, not active, degenerative change, from an active and aggressive bone lesion. This knowledge will not only help in the abdominal studies but also in orthopedic patients and on patients with possible neurological diseases affecting the vertebral column.
Access

Recorded Webinar with Q&A Session

Access Duration

12 months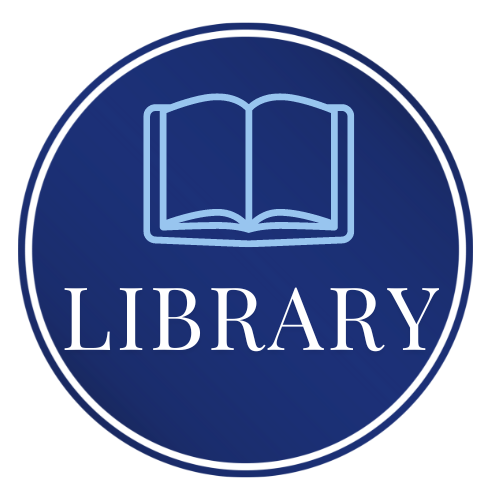 Diagnostic Imaging Webinar Series
Register here with Credit Card Payment
You will have access to the recording of the webinar session for a total duration of 1 year.
This course is part of a
Diagnostic Imaging Webinar Series
consisting of 12 webinars and Q&A Session.
By registering for the Full Webinar Series you will get access to an examination leading to the
IEVS Certificate of Knowledge in Diagnostic Imaging Webinar Series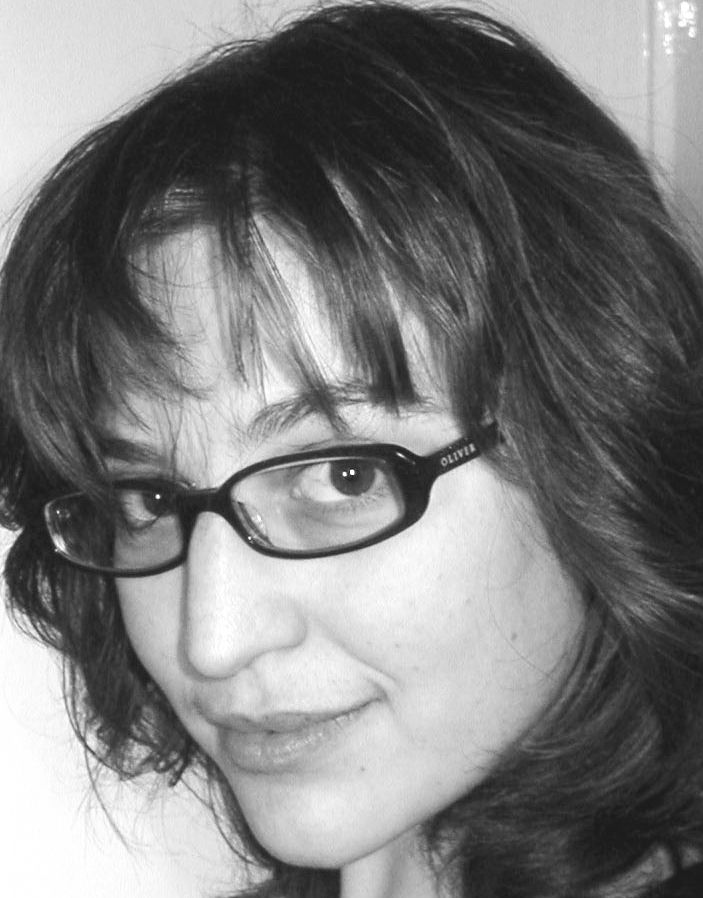 Dr. Giliola Spattini
DVM, PhD, Dipl. ECVDI
Clinica Veterinaria Castellarano, Castellarano, Italy
Giliola graduated from the University of Parma with Honor in 1998. She soon dedicated her professional career to diagnostic imaging, becoming an ECVDI diplomate in 2008 and obtaining a PhD from the University of Parma in 2009. Giliola works as a self-employed specialist in diagnostic imaging at the Clinica Veterinaria Castellarano (Italy), and as a consultant for La Vallonea, (Italy) and ANTECH (United States). She previously held the position of secretary of EAVDI, and is past president of the Italian Society of Veterinary Diagnostic Imaging (SVIDI). Giliola has been a speaker on the topic of diagnostic imaging at national and international meetings, and has co-authored several scientific papers and textbooks. Her main interests include radiography and ultrasonography, particularly of the musculoskeletal system in canine athlete.
Single Webinar
Book one single or multiple single webinars.
Full Webinar Series
Book the full webinar series with 12 webinars plus Q&A session and receive 27 % discount & certification option.
Find out more about all webinars of the series
The Certificate is comprised of 12 webinars and Q&A session in Veterinary Diagnostic Imaging. It involves the following topics:
1) Back or Abdominal Pain? How to Differentiate an Active Osseous Disease from Chronic Degenerative Change, Dr. Spattini



2) Ultrasound and Radiology for Acute Abdomen Cases, Dr. Liuti



3) Imaging the Urinary Tract, Dr. Liuti



4) Imaging the Gastrointestinal (GI) Tract, Dr. Liuti



5) Staging Cancer Patient (liver/spleen), Dr. Liuti



6) There is a Lump in the Flank. Is it a Hernia or a Tumor? Is the Trauma Perforating? , Dr. Spattini



7) Selecting Diagnostic Imaging Modalities in a Patient with Ascites, Dr. Spattini



8) Diagnostic Imaging of the Abdominal Masses, Dr. Spattini



9) Imaging and Abdominal Trauma, Prof. Dr. Pollard



10) The Changing Role of the Upper GI Series, Prof. Dr. Pollard



11) Male Reproductive Imaging, Prof. Dr. Pollard



12) Female Reproductive Imaging, Prof. Dr. Pollard
\Learnworlds\Codeneurons\Pages\ZoneRenderers\CourseCards