FELINE MEDICINE ONLINE PROGRAM
Module 5
Complete Module 5 of the Full Feline Medicine Online Program:
Neurology
Oncology
Ophthalmology
Hematology

Pathology

Dermatology
Access

Recorded Webinar and Q&A Sessions

Study Time / CPD

10 hours

Access Duration

12 months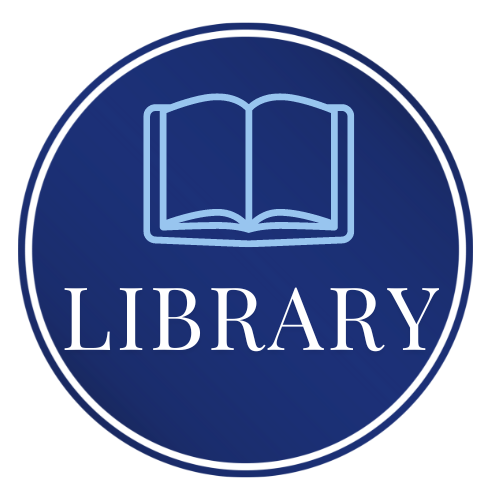 Feline Medicine
Register here with Credit Card Payment
This course is part of an Online Program in Feline Medicine consisting of 5 modules. Learn at your own pace! The course materials are all recorded and you have access for 12 months starting with your registration.
IEVS Certificate of Knowledge in Feline Medicine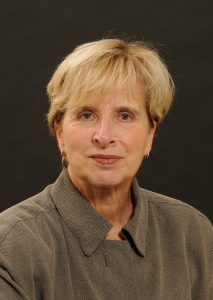 Prof. Dr. Joane Parent
DVM, DACVIM
Université de Montréal, Canada
Joane Parent obtained her DMV degree from the Faculté de Médecine Vétérinaire of the Université de Montréal in 1975, completed an internship and residency in Internal Medicine at the Western College of Veterinary Medicine, University of Saskatchewan (1975-1978) with a Master in Veterinary Sciences, followed by a neurology residence at the University of California at Davis and the New York State College of Veterinary Medicine from 1978 to 1980. She is a Diplomate of the American College of Veterinary Internal Medicine, specialty of neurology since 1983. She was President of the ACVIM Neurology group from 2002-2005. She was on faculty at the WCVM from 1980 to 1984, and at the Ontario Veterinary College from 1984 to 2006. In August 2006, she returned to her alma mater as Professor of neurology. She has authored and co-authored multiple publications in refereed veterinary journals as well as textbook chapters. She has won numerous awards for excellence in teaching. Joane's main clinical interests remain in epilepsy and feline neurology.
Dr. Margaret Musser
DVM, Dipl. ACVIM (Oncology), Assistant Professor
Iowa State University, United States
Dr. Margaret (Meg) Musser graduated from the University of Illinois College of Veterinary Medicine in 2010. She completed a small animal rotating internship at VCA West Los Angeles, and a medical oncology residency at North Carolina State University. She became a diplomate of the American College of Veterinary Internal Medicine (Oncology) in 2015. For three years, Dr. Musser worked in a private specialty practice in Connecticut. She joined the Iowa State University oncology service as an assistant professor in August 2017.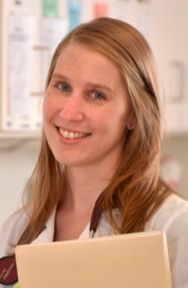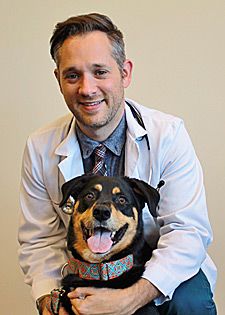 Dr. Seth Eaton
VMD, DACVO
University of Wisconsin, United States
Seth Eaton received his veterinary degree with honors from the University of Pennsylvania. After internships in General Medicine Surgery and Ophthalmology at the Animal Medical Center in New York, he completed his residency in comparative ophthalmology at the University of California—Davis. He has been a Diplomate of the American College of Veterinary Ophthalmologists since 2009. Prior to joining the faculty at the University of Wisconsin—Madison, he established the ophthalmology service at Cornell University Veterinary Specialists (CUVS) in Stamford, Connecticut. He has also been a member of Ocular Services On Demand (OSOD) and EyeKorMerit, Inc., with involvement in preclinical ocular drug development and clinical trial management for human patients with orphan retinal diseases. His clinical and research interests include comparative ocular toxicology, melanocytic ocular disease, and comparative ocular oncology with a focus on equine squamous cell carcinoma and feline iris melanoma. His research has been published in Scientific Reports, the Journal of Ocular Pharmacology and Therapeutics (JOPT), and JAVMA. In addition to authoring several textbook chapters, he is also a contributor for the 6th edition of Gelatt's Veterinary Ophthalmology and is a reviewer for Veterinary Ophthalmology, JAAHA, and JOPT.
Dr. Teresa Böhm
DVM, Diplomate ECVD, EBVS®️ European Specialist in Veterinary Dermatology
University of Munich, Germany
2007 – 2010 Nanjing International School for IB
10.2010 – 02.2016 Veterinary Studies LMU Munich
03.2016 – 08.2017 Doctoral of Prof. Ralf S. Mueller, at Small Animal Medicine Clinics, LMU
07.2017 – 07.2018 Internship at the Small Animal Medicine Clinic, Oberhaching, Munich
07.2018 – 07.2021 Residency Dermatology at Small Animal Medicine Clinics, LMU
08.2021 Dipl. ECVD, EBVS®️ European Specialist in Veterinary Dermatology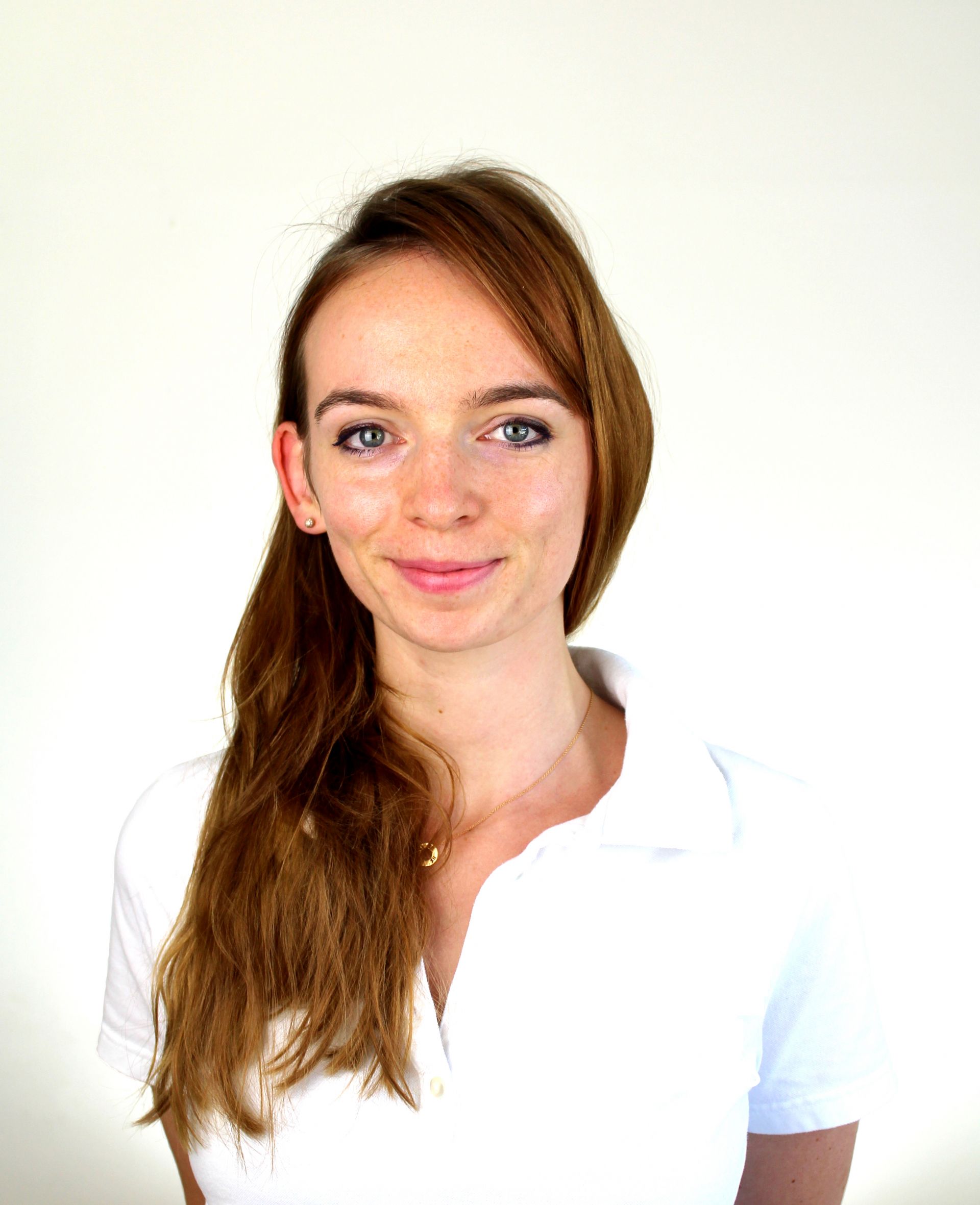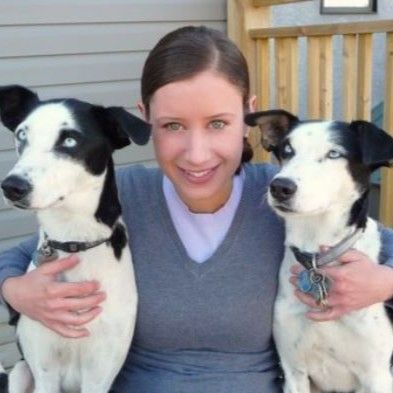 Dr. Kristyna Musil
BVSc, DVM, Dipl. ACVP
Vancouver, Canada
Kristyna is originally from Winnipeg, Manitoba. She completed a BSc in Science at the University of Manitoba before starting her DVM at the Western College of Veterinary Medicine. Following completion of her DVM in 2011, Kristyna decided to pursue her interest in clinical pathology. She completed her residency and ACVP certifying examination in 2014, and joined True North Veterinary Diagnostics shortly thereafter. In her spare time Kristyna enjoys hiking with her two dogs Crimp and Rock.
Dr. Delphine Guldner
DVM, MSc, DACVP
Vancouver, Canada
Delphine grew up in France and went to Belgium to study veterinary medicine. She obtained her DVM in 2009 at the FMV in Liege. She continued with a small animal rotating internship the next year and started working on a research project in Brussels while being a teacher's assistant for vet students the following two years. She flew to Australia where she also had a teacher's assistant position for biomedical and vet students in North Queensland until she obtained a clinical pathology residency at Washington State University in 2013. She completed her masters' thesis in veterinary science at WSU in 2016 and joined TNVD in January 2017. She is a nature lover and outdoor enthusiast.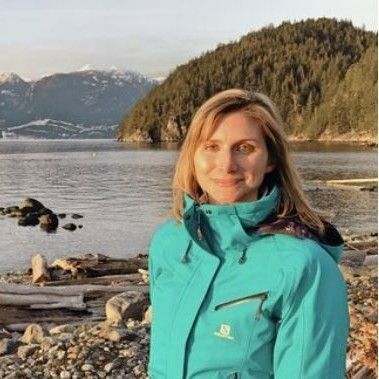 Feline Medicine: Module 5
Full Module 5
10 Webinars about Neurology, Oncology, Ophthalmology, Hematology, Dermatology incl. Certification Option & Recorded Q&A Sessions. Receive 30 € Discount.
Feline Medicine Cert.
Full Online Program
Book the full Feline Medicine Program with 58 webinars incl. Q&A Sessions' Recordings and receive 265 € Discount & Advanced Certification Option!
Find out more about all webinars of the series
The Full Online Program in Feline Medicine is comprised of 58 webinars, which are divided into 5 modules. The webinars include the following topics:
Module 1

Understanding Cats

1) Cat friendly handling: From the cat's point of view, Dr. Scherk

2) Cat friendly handling: Putting Purrspective into your practice, Dr. Scherk

3)

Cat friendly handling: Improving Client Compliance at home

, Dr. Scher

k


Preventive Health Care / Wellness

4) Getting a meaningful history, Dr. Scherk

5) How to work-up a case (SOAP), Dr. Scherk

6) Life-Stage Wellness, Dr. Scherk

7) Wellness Programs (First year of life, Senior screening), Dr. Scherk

Feline Behaviour

8) The Relevance of Behavioural Medicine to Feline Practice, Dr. Heath

9) The Emotional Impact of Optimising the Feline Environment , Dr. Heath

10) Common Behavioural Manifestations of Feline Emotional Distress, Dr. Heath

Module 2

Nephrology and Lower Urinary Tract

1) Understanding Feline Kidney Diseases: Old and New Thoughts, Dr. Scherk

2) Lower Urinary Tract Health – Metabolism and Stress, Dr. Scherk

3) Monitoring Hematuria to help manage Urinary Tract Health and Feline Welfare, Dr. Scherk
Nutrition

4) Nutritional Needs for Felids, Dr. Chandler

5) Nutritional Assessment – Developing a Feeding Plan, Dr. Chandler

6) Obesity, Dr. Chandler

7) Inappetence and Anorexia, Dr. Chandler

8) Risks of Sarcopenia and Cachexia, Dr. Chandler

Gastro-Intestinal System

9) Chronic Feline Diarrhea: A frustrating Dilemma, Dr. Scherk

10) Managing Constipation and Megacolon: Relieving a Hard Problem, Dr. Scherk

11) Update in Feline Enteropathies, Dr. Scherk

12) Cholecystitis, Biliary Tract Diseases, Dr. Scherk

13) Liver (Lipidosis, Cholangitis), Dr. Scherk

14) Pancreatitis, Dr. Scherk

Module 3

Infectious Diseases

1) Infectious Diseases 1, Prof. Lappin

2) Infectious Diseases 2, Prof. Lappin

3) Infectious Diseases 3, Prof. Lappin

4) Infectious Diseases 4, Prof. Lappin

Feline Cardiology

5) Cardiology 1, Dr. Estrada

6) Cardiology 2, Dr. Estrada

Feline Dentistry

7) Inflammatory Oral Diseases: caudal stomatitis, periodontal disease, EGC, Dr. Gawor

8) Dental diseases: TR, pulp diseases, malocclusion, trauma, FOPS., Dr. Tutt

Pulmonary Dise

as

e

s

9)

Bronchopulmonary Disease in Cats - Asthma and Acute Respiratory Distress

, Dr. Scherk

10)

Snots & Snuffles: Chronic Feline Upper Respiratory Syndromes

, Dr. Scherk




Endocrinolog

y
11) Feline Diabetes Update: Insights in Diagnosis and Management 1, Dr. Scherk

12) Feline Diabetes Update: Insights in Diagnosis and Management 2, Dr. Scherk

13) Feline Hyperthyroidism Update: Managing Complicated Cases, Dr. Scherk

14) What you should know about Hypothyroidism and Hyperaldosteronism in Cats,

Dr. Scherk

Module 4

Musculoskeletal Disease & Surgery

1) Orthopedic Examination, Prof. Langley-Hobbs

2) Musculoskeletal Disease: OA, DJD, Prof. Langley-Hobbs

3) Soft Tissue Surgery, Prof. Dupré

Anaesthesiology and Pain Management

4) Anesthesiology, Dr. Robertson

5) Acute Pain Management, Dr. Robertson

6) Chronic Pain Management, Dr. Robertson

7) Neuropathic Pain Management, Dr. Robertson

Emergency and Critical Care

8) Emergency and Critical Care 1: Triage, Dr. Sigrist

9) Emergency and Critical Care 2: Approach to Common Emergency Case, Dr. Sigrist

10) Emergency and Critical Care 3: Feline Fluid Therapy, Dr. Sigrist

Module 5

Neurology

1) Mental status and Cranial Nerves: Neurological Examination, Dr. Parent

2) Gait & Posture, Postural Reactions, Spinal Reflexes: Neurological Examination, Dr. Parent

Oncology

3) Oncology 1, Dr. Musser

4) Oncology 2, Dr. Musser

Ophthalmology

5) Best Practices for Feline Ophthalmic Examination, Dr. Eaton

6) Most Common Ophthalmic Diseases in Cats, Dr. Eaton

Dermatology
7) Feline Dermatology 1, Dr. Böhm

8) Feline Dermatology 2, Dr. Böhm

Hematology
9) Hematology, Dr. Musil
10) Clinical Pathology and Lab Diagnosis

, Dr. Guldner
\Learnworlds\Codeneurons\Pages\ZoneRenderers\CourseCards