FELINE MEDICINE ONLINE PROGRAM
Module 3
Complete Module 3 of the Full Feline Medicine Online Program:
Infectious Diseases
Pulmonary Diseases
Feline Cardiology
Endocrinology
Feline Dentistry
Access

Recorded Webinars and Q&A Sessions

Study Time / CPD

14 hours

Access Duration

12 months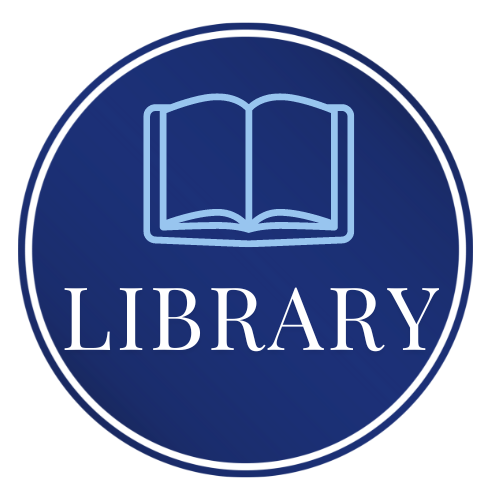 Feline Medicine
Register here with Credit Card Payment
This course is part of an Online Program in Feline Medicine consisting of 5 modules. Learn at your own pace! The course materials are all recorded and you have access for 12 months starting with your registration.
IEVS Certificate of Knowledge in Feline Medicine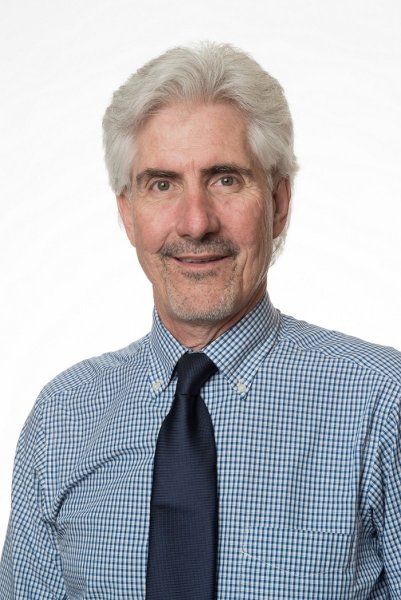 Prof. Dr. Michael Lappin
DVM, PhD, DACVIM
Colorado State University, United States
After graduating from Oklahoma State University in 1981, Dr. Lappin completed a rotating internship in small animal medicine and surgery at the University of Georgia. After 2 years in a small animal practice in Los Angeles, he returned to the University of Georgia where he completed a small animal internal medicine residency and a PhD in Parasitology. Dr. Lappin was board-certified by the American College of Veterinary Internal Medicine in 1987. He is currently Professor of Small Animal Internal Medicine at the College of Veterinary Medicine and Biomedical Sciences at Colorado State University. Dr. Lappin studies feline infectious and immune-mediated diseases and has written over 200 primary research manuscripts and book chapters. His principal areas of interest are prevention of infectious diseases, the upper respiratory disease complex, infectious causes of fever, infectious causes of diarrhea, and zoonoses of cats. Dr. Lappin on the editorial board of Feline Medicine and Surgery and Compendium for Continuing Education for the Practicing Veterinarian and is the editor of the textbook, Feline Internal Medicine Secrets. Dr. Lappin has received the Beecham Research Award and the Norden Distinguished Teaching Award. Dr. Lappin is the Kenneth W. Smith Professor in Small Animal Clinical Veterinary Medicine at Colorado State University and is currently the Assistant Department Head for Research. Dr. Lappin is the director of the "Center for Companion Animal Studies." He was selected to receive the European Society of Feline Medicine International Award 2008 for Outstanding Contribution to Feline Medicine, the Winn Feline Research Award in 2009, and was named an Oklahoma State University Distinguished Professor in 2010.
Prof. Dr. Amara Estrada
DVM, DACVIM (Cardiology)
University of Florida, United States
Amara Estrada, DVM, DACVIM (Cardiology), is a professor of cardiology and the associate chair for instruction in the department of small animal clinical sciences at University of Florida, where she also earned her DVM. Dr. Estrada completed a cardiology residency at Cornell University. She frequently speaks at continuing education meetings nationally and internationally. Her research interests include inherited cardiomyopathies and interprofessional education.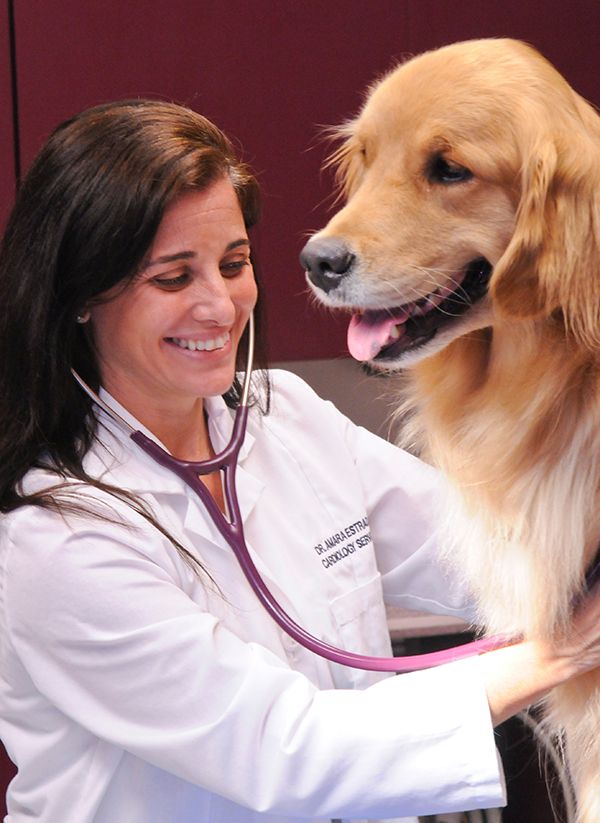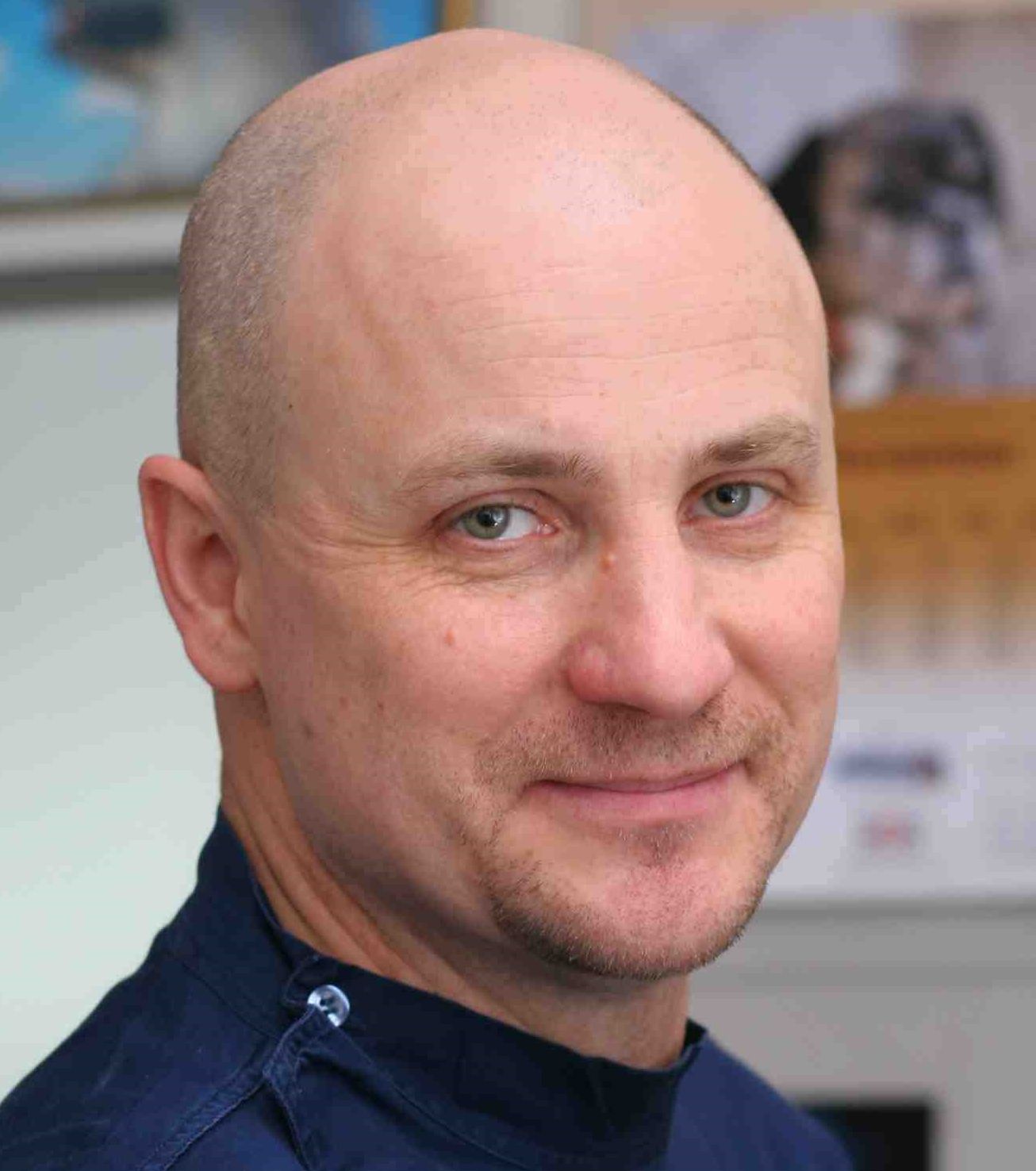 Dr. Jerzy Gawor
DVM PhD, DAVDC, DEVDC, FAVD
Kraków, Poland
Dr Jerzy Paweł Gawor (1966) graduated from the Faculty of Veterinary Medicine, Academy of Agriculture in Wrocław Poland in April 1992. In 1993, he became a partner in the private practice "ARKA" in Kraków which achieved the status of Veterinary Clinic in 2004. He received his PhD in 1996 and became a specialist in Veterinary Surgery in 1997. Since January 2009 Fellow Academy of Veterinary Dentistry. In 2015 successfully completed requirements and became Diplomate of the American Veterinary Dental College (AVDC) and European Veterinary Dental College (EVDC). Since the end on 90's, he has regularly contributed to the promotion of small animal dental health and dentistry in post-graduate meetings and congresses. Lecturing in the Veterinary Faculty has been a part of a plan to implant Dentistry into the Polish veterinary medicine education program. From 2003 he has led the Pet Smile Campaign in Poland on behalf of the Dental Working group of the PSAVA. His main field of professional activity is dentistry, head and neck surgery and oncology. Several hundred advanced dentistry procedures a year have resulted in a wealth of skill and practical knowledge. Published and presented over 120 publications in veterinary dentistry. Currently, Dr. Gawor acts as President of Federation of European Companion Animal Veterinary Associations. He is former President of Polish Small Animal Veterinary Association as well as President of European Veterinary Dental Society. His hobbies include reading, volley-ball and antique furniture. Married to a veterinarian, his family also consists of three children, three cats and a dog.
Dr. Cedric Tutt
BVSc, BVSc(Hons), MMedVet (Med), Diplomate EVDC
Cape Town, South Africa
Dr. Cedric Tutt is an internationally qualified and recognised veterinary dentist and oromaxillary surgeon, offering advanced dentistry and oral surgical options to a variety of animals including: cats, dogs, horses, Dolphins, Sealions and various more exotic animals including a variety of wild cat species and small primates. His list of species treated exceeds 50. Through dental repair, functional alternatives are offered to what previously would have been an extraction. Dr. Tutt's services include root canal treatments, dental restoration, extractions, orthodontics and treatment of oral cancer in addition to the repair of oral trauma cases and congenital abnormalities. The only European Veterinary Specialist in Dentistry in South Africa, Dr. Tutt offers veterinary dentistry and orofacial surgery services in Cape Town, England, Hong Kong, Dubai, Singapore and Malaysia. Dr. Tutt also provides post-graduate training in veterinary dentistry to veterinarians, veterinary nurses and technicians. Dr. Tutt authored the text: Small Animal Dentistry - a manual of techniques and was co-editor of the BSAVA Manual of Canine and Feline Dentistry 3rd Edition.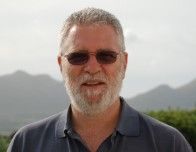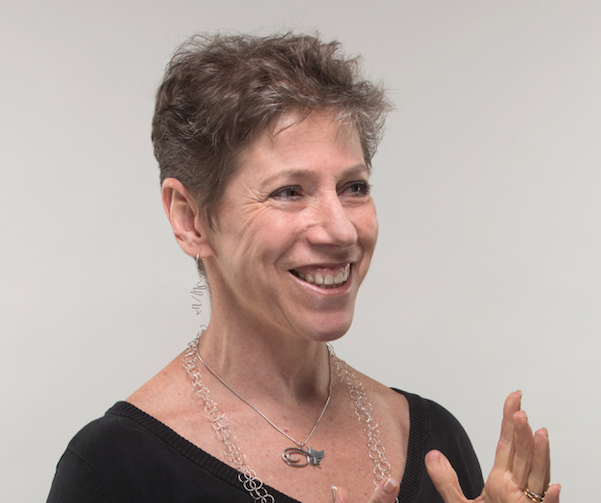 Dr. Margie Scherk
DVM, Dipl. ABVP
Vancouver, Canada
Margie graduated in 1982 and opened one of the first cat clinics in North America in 1986 in Vancouver, Canada. She became a board-certified feline specialist the first year examinations for this specialty became available. She has published several clinical trials and has written and edited numerous books and book chapters. She is an active international speaker and enjoys teaching on-line. She co-edits the Journal of Feline Medicine and Surgery. Margie has served extensively in the American Association of Feline Practitioners as well other veterinary organizations. Her interests include all things feline, especially analgesia, seeing an end to declawing, the peculiarities of the feline digestive system and enabling more positive interactions with cats.
Feline Medicine: Module 3
Full Module 3
14 Webinars about Feline Dentistry, Pulmonary Diseases, Endocrinology, Feline Cardiology and Infectious Diseases incl. Certification Option & Recorded Q&A Sessions. Receive 42 € Discount.
Feline Medicine Cert.
Full Online Program
Book the full Feline Medicine Program with 58 Webinars incl. Q&A Sessions' Recordings and receive 265 € Discount & Advanced Certification Option!
Find out more about all webinars of the series
The Full Online Program in Feline Medicine is comprised of 58 webinars, which are divided into 5 modules. The webinars include the following topics:
Module 1

Understanding Cats

1) Cat friendly handling: From the cat's point of view, Dr. Scherk

2) Cat friendly handling: Putting Purrspective into your practice, Dr. Scherk

3)

Cat friendly handling: Improving Client Compliance at home

, Dr. Scher

k


Preventive Health Care / Wellness

4) Getting a meaningful history, Dr. Scherk

5) How to work-up a case (SOAP), Dr. Scherk

6) Life-Stage Wellness, Dr. Scherk

7) Wellness Programs (First year of life, Senior screening), Dr. Scherk

Feline Behaviour

8) The Relevance of Behavioural Medicine to Feline Practice, Dr. Heath

9) The Emotional Impact of Optimising the Feline Environment , Dr. Heath

10) Common Behavioural Manifestations of Feline Emotional Distress, Dr. Heath

Module 2

Nephrology and Lower Urinary Tract

1) Understanding Feline Kidney Diseases: Old and New Thoughts, Dr. Scherk

2) Lower Urinary Tract Health – Metabolism and Stress, Dr. Scherk

3) Monitoring Hematuria to help manage Urinary Tract Health and Feline Welfare, Dr. Scherk
Nutrition

4) Nutritional Needs for Felids, Dr. Chandler

5) Nutritional Assessment – Developing a Feeding Plan, Dr. Chandler

6) Obesity, Dr. Chandler

7) Inappetence and Anorexia, Dr. Chandler

8) Risks of Sarcopenia and Cachexia, Dr. Chandler

Gastro-Intestinal System

9) Chronic Feline Diarrhea: A frustrating Dilemma, Dr. Scherk

10) Managing Constipation and Megacolon: Relieving a Hard Problem, Dr. Scherk

11) Update in Feline Enteropathies, Dr. Scherk

12) Cholecystitis, Biliary Tract Diseases, Dr. Scherk

13) Liver (Lipidosis, Cholangitis), Dr. Scherk

14) Pancreatitis, Dr. Scherk

Module 3

Infectious Diseases

1) Infectious Diseases 1, Prof. Lappin

2) Infectious Diseases 2, Prof. Lappin

3) Infectious Diseases 3, Prof. Lappin

4) Infectious Diseases 4, Prof. Lappin

Feline Cardiology

5) Cardiology 1, Dr. Estrada

6) Cardiology 2, Dr. Estrada

Feline Dentistry

7) Inflammatory Oral Diseases: caudal stomatitis, periodontal disease, EGC, Dr. Gawor

8) Dental diseases: TR, pulp diseases, malocclusion, trauma, FOPS., Dr. Tutt

Pulmonary Dise

as

e

s

9)

Bronchopulmonary Disease in Cats - Asthma and Acute Respiratory Distress

, Dr. Scherk

10)

Snots & Snuffles: Chronic Feline Upper Respiratory Syndromes

, Dr. Scherk




Endocrinolog

y
11) Feline Diabetes Update: Insights in Diagnosis and Management 1, Dr. Scherk

12) Feline Diabetes Update: Insights in Diagnosis and Management 2, Dr. Scherk

13) Feline Hyperthyroidism Update: Managing Complicated Cases, Dr. Scherk

14) What you should know about Hypothyroidism and Hyperaldosteronism in Cats,

Dr. Scherk

Module 4

Muscoskeletal Disease & Surgery

1) Orthopedic Examination, Prof. Langley-Hobbs

2) Musculoskeletal Disease: OA, DJD, Prof. Langley-Hobbs

3) Soft Tissue Surgery, Prof. Dupré

Anaesthesiology and Pain Management

4) Anesthesiology, Dr. Robertson

5) Acute Pain Management, Dr. Robertson

6) Chronic Pain Management, Dr. Robertson

7) Neuropathic Pain Management, Dr. Robertson

Emergency and Critical Care

8) Emergency and Critical Care 1: Triage, Dr. Sigrist

9) Emergency and Critical Care 2: Approach to Common Emergency Case, Dr. Sigrist

10) Emergency and Critical Care 3: Feline Fluid Therapy, Dr. Sigrist

Module 5

Neurology

1) Mental status and Cranial Nerves: Neurological Examination, Dr. Parent

2) Gait & Posture, Postural Reactions, Spinal Reflexes: Neurological Examination, Dr. Parent

Oncology

3) Oncology 1, Dr. Musser

4) Oncology 2, Dr. Musser

Ophthalmology

5) Best Practices for Feline Ophthalmic Examination, Dr. Eaton

6) Most Common Ophthalmic Diseases in Cats, Dr. Eaton

Dermatology
7) Feline Dermatology 1, Dr. Böhm

8) Feline Dermatology 2, Dr. Böhm

Hematology
9) Hematology, Dr. Musil
10) Clinical Pathology and Lab Diagnosis

, Dr. Guldner
\Learnworlds\Codeneurons\Pages\ZoneRenderers\CourseCards