Diagnosing Canine Lymphoma
This lecture isa summary of the diagnostic approach to canine lymphoma. Specific focus will be given to the most recent classifications systems that have shown to have an important clinical relevance and prognostic significance.
Access

Recorded Webinar with Q&A Session

Access Duration

12 months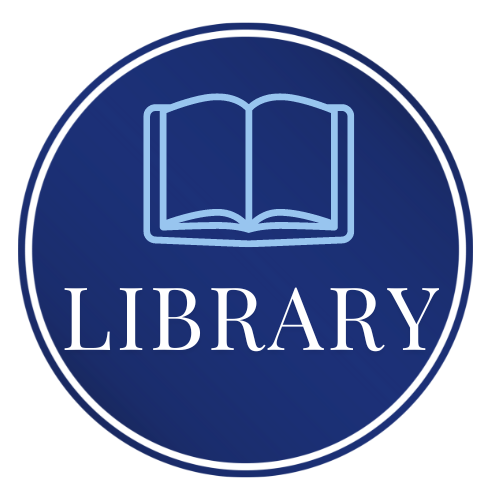 Cytology
Webinar Series
for General Practitioners
Register here with Credit Card Payment
This Course is part of IEVS Cytology for General Practitioners Webinar Series consisting out of 12 Webinars as well as Q&A session. Learn with your own pace! The course materials are all recorded and you have access for 12 months starting with your registration.

By registering for the Full Webinar Series you will get access to an examination leading to the
IEVS Certificate of Knowledge in Cytology for General Practitioners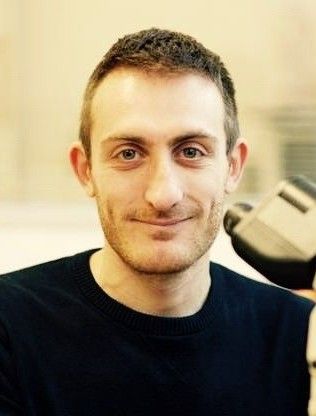 Dr. Francesco Cian
DVM, Dipl. ECVCP, FRCPath, MRCVS
Warwickshire, United Kingdom
Francesco graduated in Veterinary Medicine from the University of Padua (Italy) in 2007. After a few years working in general practice, he completed a residency in Veterinary Clinical Pathology at the University of Cambridge (UK), where he obtained in 2013 the board certification from the European College of Veterinary Clinical Pathology (ECVCP) and the Royal College of Pathologists (FRCPath). Francesco worked as clinical pathologist at the Animal Health Trust (AHT) and from 2015 he is senior Clinical Pathologist at BattLab, a diagnostic laboratory located in the Midlands (UK) and part of the LABOKLIN group. Francesco is author of the book "Veterinary Cytology: Dog, Cat, Horse and Cow: Self-Assessment Color Review" for CRC Press (Chinese edition due for 2019) and of the book "Differential Diagnosis in Small Animal Cytology: the skin and subcutis" for CABI. He is also member of the ECVCP Executive Board and of the Examination Committee (Cytology Subcommittee). Francesco lives in Warwick (UK) and has two Sphynx cats, Remi and Norman. In his free time, he enjoys travelling, landscape photography, gym training and yoga classes.
Single Webinar
Book one single webinar or multiple single webinars.
Full Module
Book the full module with 5 webinars
Full Webinar Series
Book the full webinar series with 12 webinars plus Q&A Session and receive 36 € discount & Certification Option!
Find out more about all webinars of the series
The full webinar series in "Cytology for General Practitioners" is comprised of 12 webinars, which are divided into 3 modules. The webinars include the following topics:
Module 1

1)

Basic Cytology Principles

, Dr. Cian

2) Skin Cytology: Lesions of Epithelial Origin, Dr. Cian

3) Skin Cytology: Lesions of Mesenchymal Origin, Dr. Cian

4) Skin Cytology: Round Cell Tumours, Dr. Cian

Module 2

1)

Mast Cell Tumours: What the Clinical Pathologist Can Tell You?

, Dr. Cian

2) Lymph Node Cytology: Reactive, Inflammatory and Metastatic Lesions, Dr. Cian

3) Diagnosing Canine Lymphoma, Dr. Cian

4) Diagnosing Feline Lymphoma, Dr. Cian

5) The Cytology Report: How to Read It and How to Write It, Dr. Cian

Module 3

1)

Cavitary Effusions Cytology: Sample Collection, Pathophysiology and Analysis (1)

, Dr. Ilchyshyn

2) Cavitary Effusions Cytology: Sample Collection, Pathophysiology and Analysis (2), Dr. Ilchyshyn

3) Urinalysis: Preparation and Examination of Urine Sediment and Urine Cytology, Dr. Ilchyshyn
\Learnworlds\Codeneurons\Pages\ZoneRenderers\CourseCards