Case Based Interactive Session
Clinical illustrations of challenges complications and hints how to solve them will be discussed in this webinar.
Access

Recording with Q&A Session

Access Duration

12 months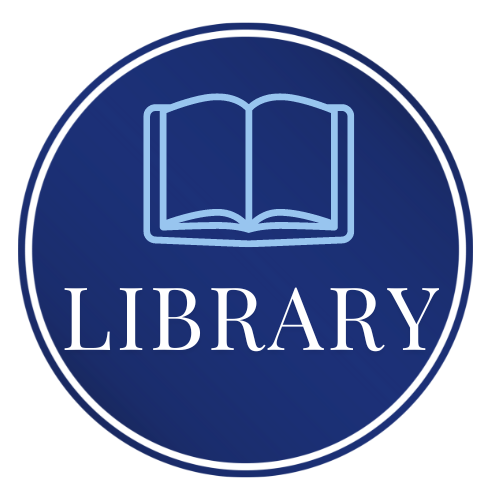 Introduction to Endodontics
Webinar Series
Register here with Credit Card Payment
You will have access to the recording of the webinar session for a total duration of 1 year.
This course is part of a Dentistry Webinar Series in Introduction to Restorative and Endodontic Techniques consisting of 5 webinars plus Q&A Session. By registering for the full Webinar Series you will get access to an examination leading to the
IEVS Certificate of Knowledge in Introduction to Restorative and Endodontic Techniques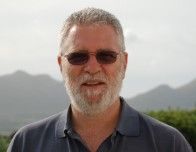 Dr. Cedric Tutt
BVSc, BVSc(Hons), MMedVet (Med), Diplomate EVDC
Cape Town, South Africa
Dr. Cedric Tutt is an internationally qualified and recognised veterinary dentist and oromaxillary surgeon, offering advanced dentistry and oral surgical options to a variety of animals including: cats, dogs, horses, Dolphins, Sealions and various more exotic animals including a variety of wild cat species and small primates. His list of species treated exceeds 50. Through dental repair, functional alternatives are offered to what previously would have been an extraction. Dr. Tutt's services include root canal treatments, dental restoration, extractions, orthodontics and treatment of oral cancer in addition to the repair of oral trauma cases and congenital abnormalities. The only European Veterinary Specialist in Dentistry in South Africa, Dr. Tutt offers veterinary dentistry and orofacial surgery services in Cape Town, England, Hong Kong, Dubai, Singapore and Malaysia. Dr. Tutt also provides post-graduate training in veterinary dentistry to veterinarians, veterinary nurses and technicians. Dr. Tutt authored the text: Small Animal Dentistry - a manual of techniques and was co-editor of the BSAVA Manual of Canine and Feline Dentistry 3rd Edition.
Single Webinar
Book one single webinar or multiple single webinars
Full Webinar Series
Book the full webinar series with 6 webinars incl. Q&A session and receive 23 % discount & certification option
Find out more about all webinars of the series
The Certificate is comprised of 5 webinars plus 1 Q&A session in veterinary Dentistry and involves the following topics:
1) Teeth Injuries and Their Management, Dr. Gawor



2) Obturation and Restoratives Materials, Dr. Tutt



3) Endodontic Equipment, Dr. Tutt



4) Introduction to Standard Root Canal Treatment, Dr. Gawor



5) Case Based Interactive Session, Dr. Tutt



6) Questions and Answers Session, Dr. Gawor
Find out more about all webinars of the series
\Learnworlds\Codeneurons\Pages\ZoneRenderers\CourseCards